Our machinery includes a series of working machines, ranging from drill presses, swing drilling machines, and magnetic drills, a number of turning lathes, knee-type and double-column milling machines, as well as horizontal and vertical boring machines.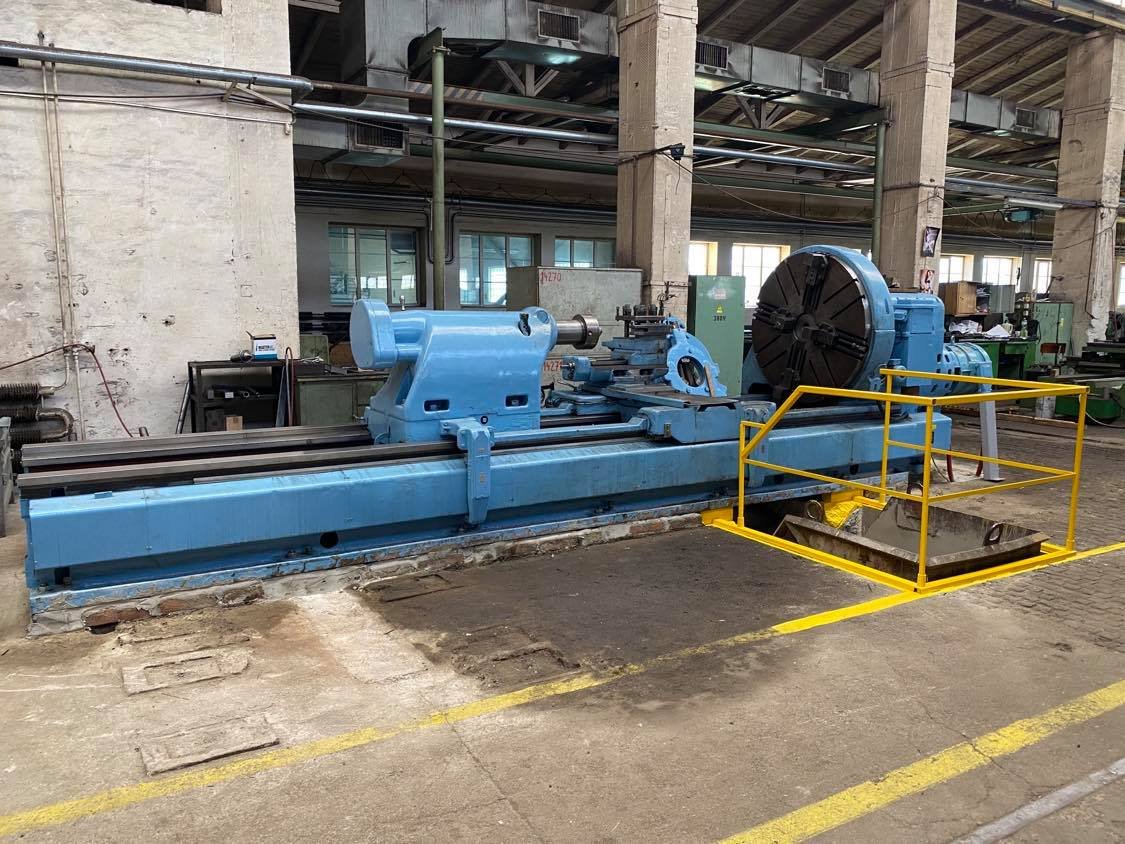 FGS 25/32 knee-type milling machine
- work table dimensions 1 000 x 320 mm
- table x axis travel = 720 mm
- table y axis travel = 420 mm
- spindle head z axis travel = 360 mm
- digital readouts for all three axes
Make an enquiry for machining. Please contact us.